Online Registration Beginning July 5th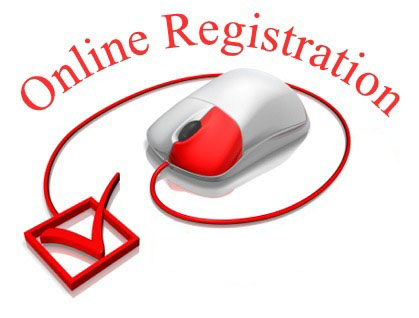 ---
Registration for the 2023-24 School Year begins Wednesday, July 5th for all returning students through the Teacher Ease Parent Portal. This also applies to all Kindergarten students who pre-registered at our Kindergarten Registration night back in April. Please log in to your parent account and you will be directed step by step in registering your student/students online for the upcoming school year. If you have forgotten how to log in to your parent account, please call the District Office at #815-225-5839.
Required forms pertaining to your student will be available for download. Once filled out, you will have the option of uploading them on the registration site or dropping them off at the District Office. Please see office hours below.
Registration Fee payments may also be paid online with a debit/credit card OR you may mail your registration payment to Chadwick-Milledgeville School, 100 E. 8th Street, Milledgeville, IL 61051 OR you may drop your payment off at the District Office. Please make checks payable to CUSD #399. Please be sure to include the optional fees in your online registration process if desired for Laptop Insurance Grades 6-12, High School Yearbooks, and Junior High and High School Athletic Fees.
If you do not have the capability of registering online, you will need to stop by the District Office during office hours where we will have computer stations available for you to use. If you have any problems or concerns while registering, please feel free to call the District Office at #815-225-5839 and we will gladly walk you through the process.
Please note, Registration for all returning students must be completed by Monday, July 31st!
District Office Hours are Monday through Thursday, 8 a.m. to 3 p.m. If your work schedule does not correspond with these times, please call the District Office to make other arrangements.